Illumination & Magnification
HEINE® HR 2.5 X HIGH RESOLUTION BINOCULAR LOUPES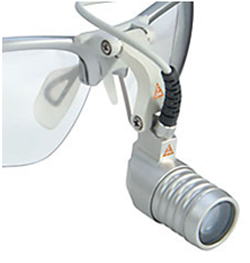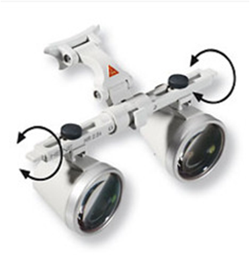 Advanced LED Technology. White, homogeneous light, ideal for all surgical and dental applications.
Compact and lightweight. Ensures perfect comfort.
Aluminium Housing: Compact and long lasting with advanced heat management.
Waterproof design. Easy to clean.
Individual adjustment of height and angle of view. 100% coaxiality for shadow-free light.
Homogeneous illumination of the whole field of view. Approximately 81mm illumination field at 420mm, approx. 95mm at 520mm working distance.
Precision multiple lens optical system consisting of  four high-quality lenses. Completely homogeneous illumination of the  whole field of view, and a clearly defined light spot.
OPMI Pico Carl Zeiss Microscope